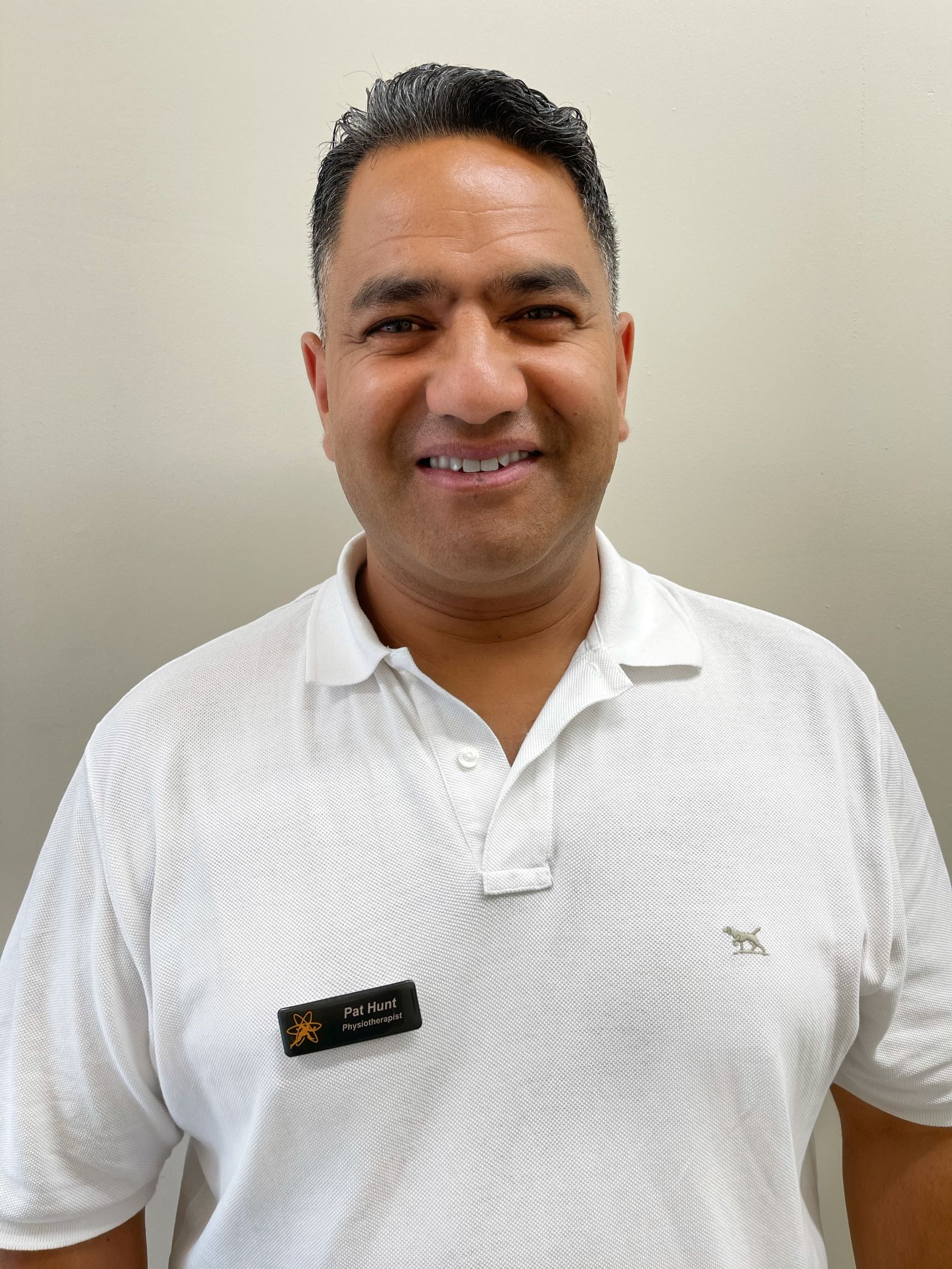 Pat Hunt – BHSc (Physiotherapy)
Principal Physiotherapist (NZRP, MNZP, SEPNZ, Sports Medicine NZ)
Pat graduated from AUT in 1994 with a Bachelor in Health Science – Physiotherapy. Pat has been the Principal Physiotherapist at Peninsula Physiotherapy for over 20 years. In 2016 Pat opened a second Peninsula Physiotherapy Clinic at Netball Waitakere.
Pat has a special interest in Sports Medicine and has been a Physiotherapist for many sporting teams. Pat is the current Head Physiotherapist for the Northern Mystics and  Auckland Rugby Development Squad. Pat has also been involved at the High Performance level with New Zealand University Rugby (2010-2014).
Pat is a proud supporter of Waitakere City Rugby and Athletic Club and actively supports the greater community of west Auckland.
Outside of work Pat enjoys spending time with this wife and five children and enjoys playing social touch with friends.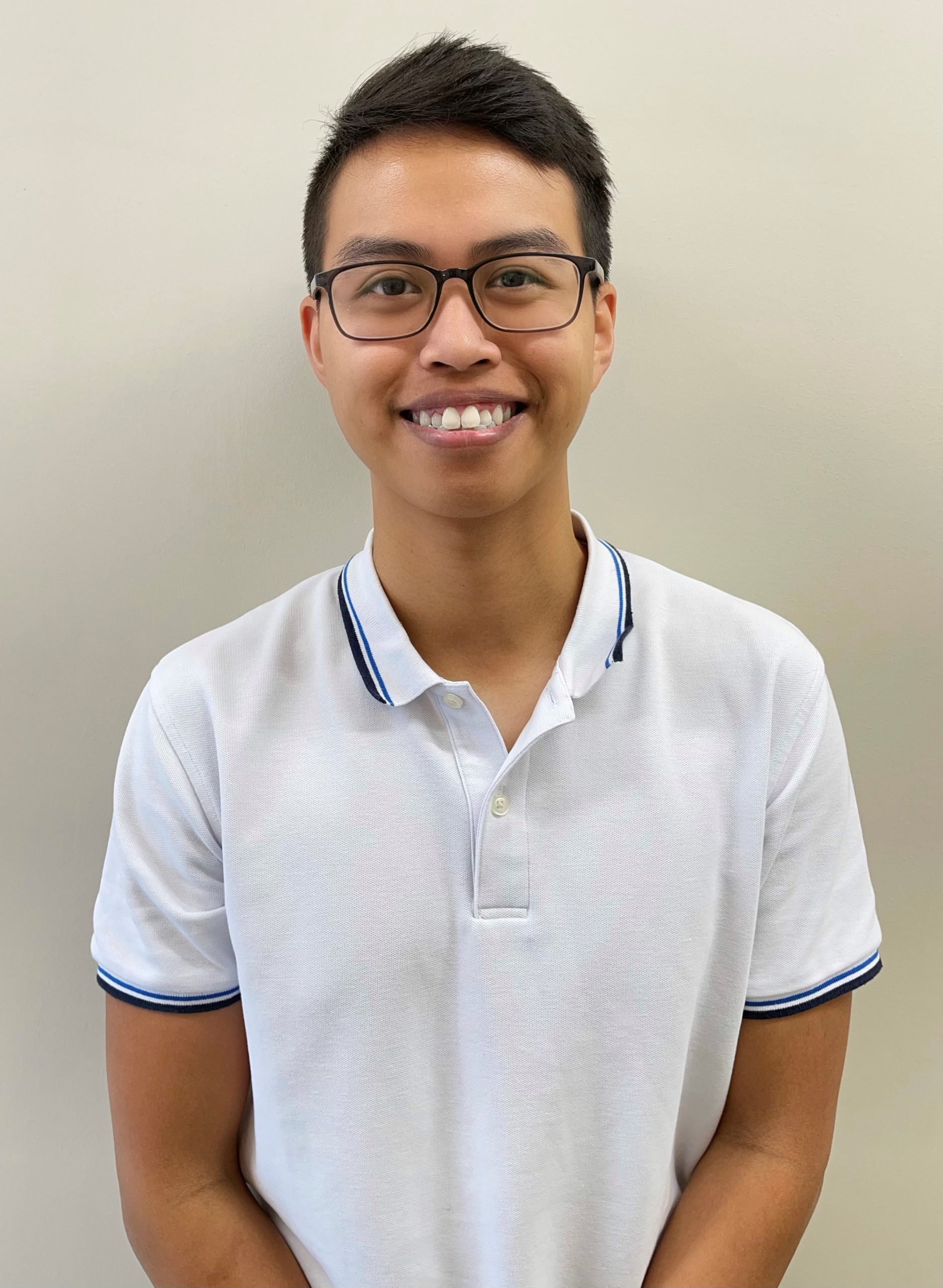 Silas Bong – BHSc (Physiotherapy)
Physiotherapist (NZRP, MPNZ, SEPNZ)
Silas graduated from the University of Otago in 2013 with a Bachelor of Health Science – Physiotherapy.
Silas has always had a keen interest in Sports Medicine and Rehab particularly in football. His approach for physiotherapy is a balance of exercise and hands on rehab from the acute phase all the way to returning to sport.
Silas has been involved in various football teams at the premier level over the last 5 years and is currently working his way through the FIFA Medicine Diploma. Silas has also started further post graduate study in Musculoskeletal Physiotherapy for 2021.
Outside of work, Silas enjoys spending time with his young family and watching football and basketball when he can.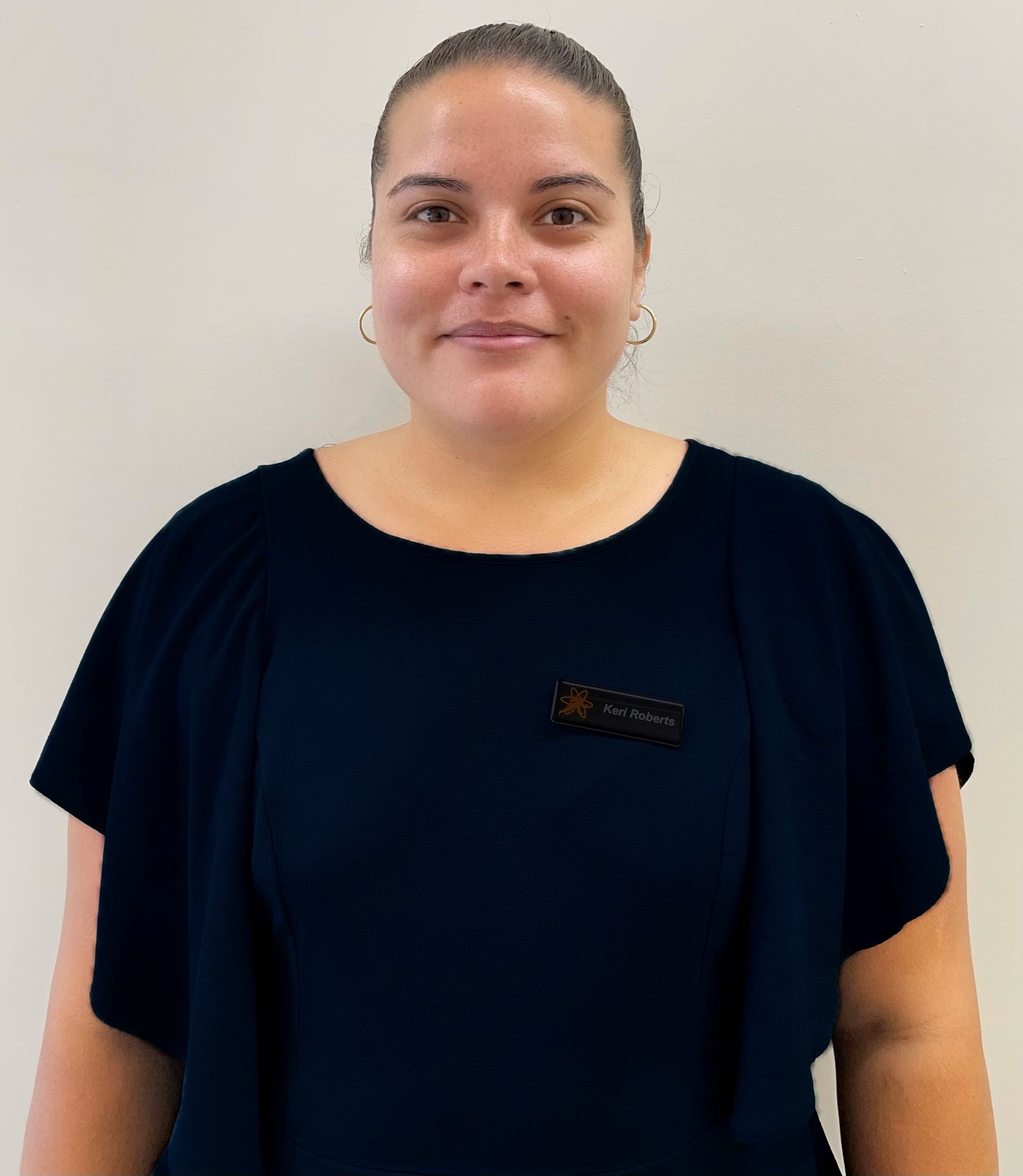 Office Manager  
Keri joined the team at Peninsula Physiotherapy in 2020. Keri has an extensive background in medical administration, customer service and management both in the private and public sector.
Keri coaches Premier Netball for College Rifles and in 2020 helped to manage the Ponsonby Premier Rugby team. Keri is working towards completing her Performance Coaching qualification with Netball NZ in 2021.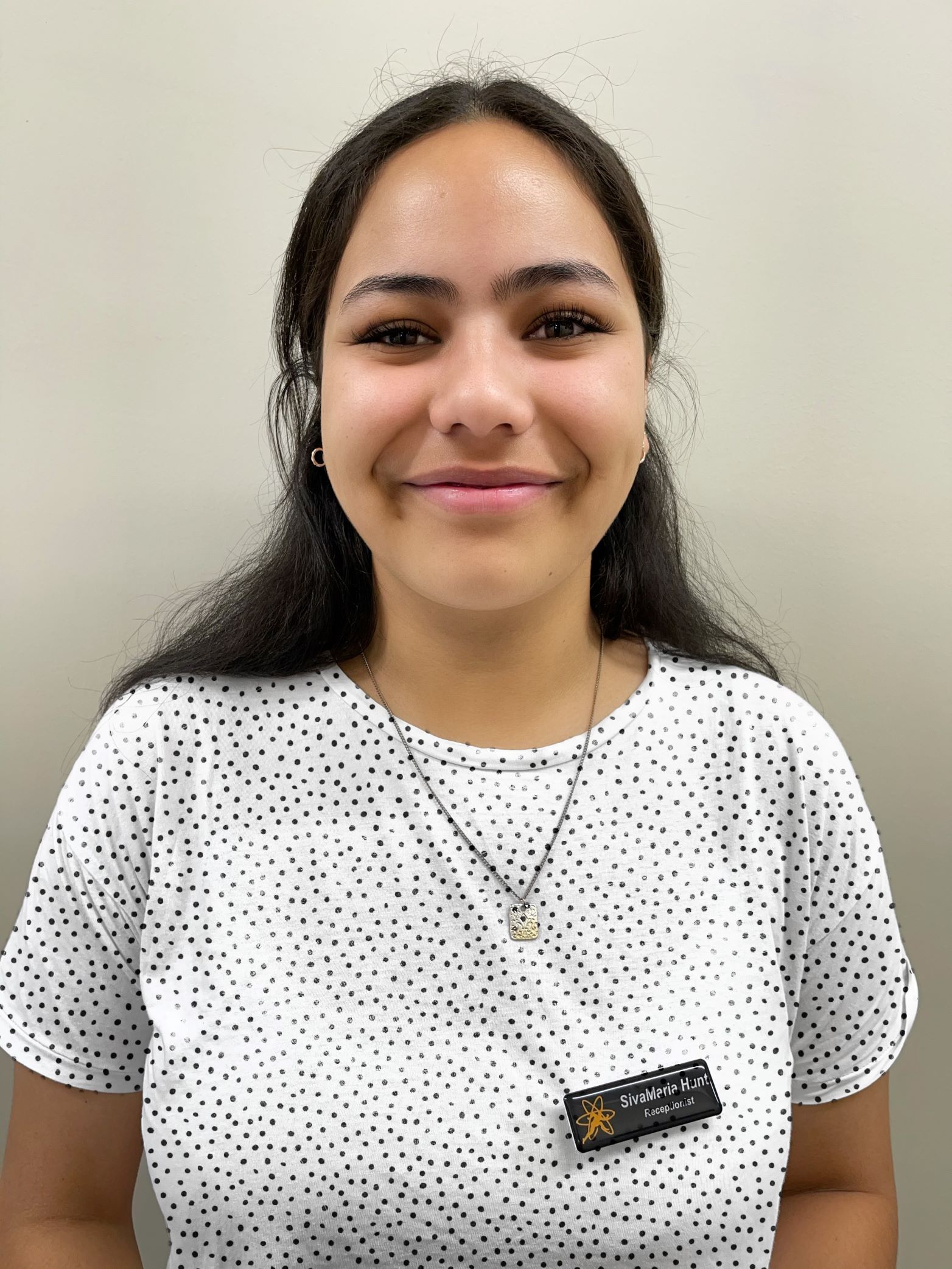 Receptionist 
SivaMaria is the face that is there to greet you at our second Peninsula Physiotherapy Clinic based at Netball Waitakere. She is a recent high school graduate, and will be commencing study at AUT in 2021 – studying a Bachelor of Health Science in either Occupational Therapy or Physiotherapy.
In her spare time SivaMaria enjoys playing Touch Rugby with her friends and family.